If you need to contact us for a table booking, please click on the booking tab above.
If your question is about a larger party, then you are in the right place!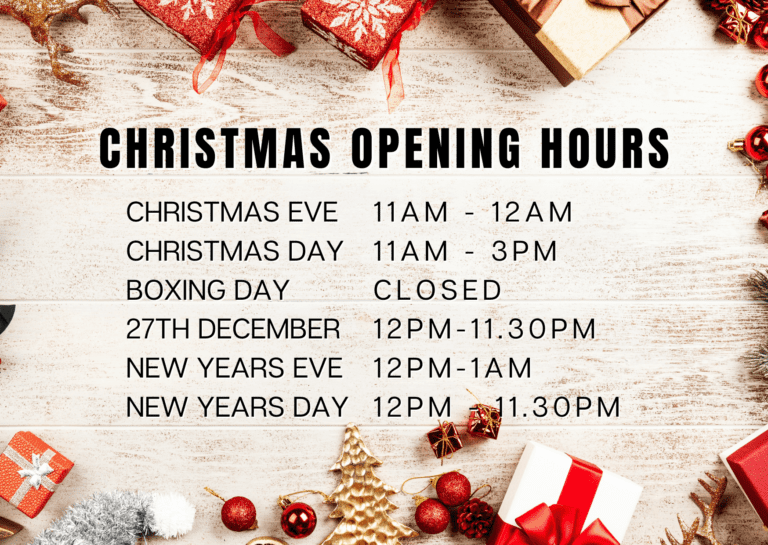 Sandford Park Ale House, 20 High St, Cheltenham, GL50 1DZ
LUNCH 12pm – 2.30pm
DINNER 5.30pm – 9pm 
A popular answer is, "Yes we do allow dogs and children in".